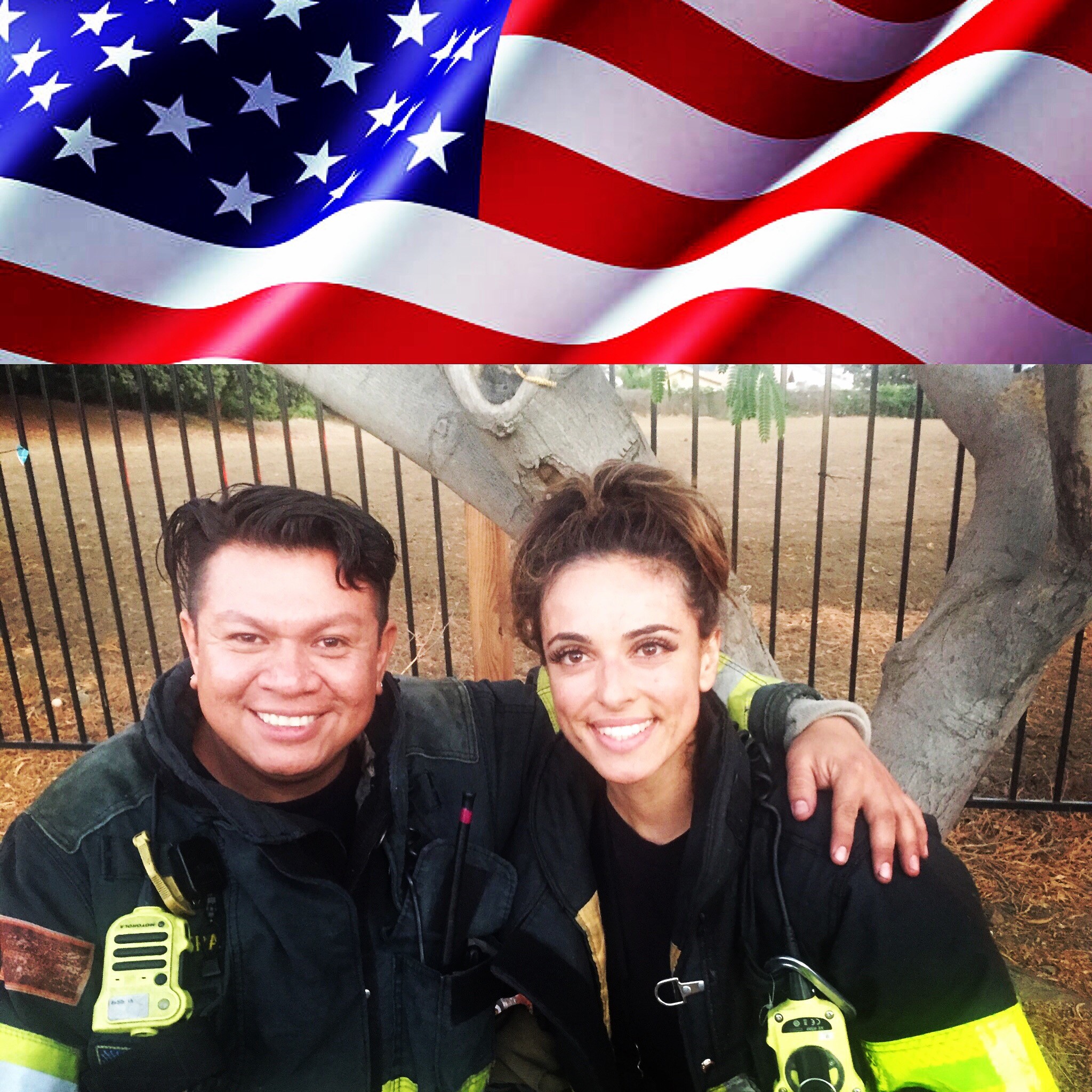 I am excited to share a new program we have started: THE HEROES REWARD PROGRAM.
Ask me about our Local Heroes Rewards Program. Giving back and helping Fire Fighters, Police Officers, Veterans, First-Responders, Medical Professionals, and Teachers find the RIGHT HOME!
As a fellow Fire Fighter I love helping those who love to help others! Feel free to reach out with any Real Estate questions.
(Credits will be given to Buyers or Seller's only during escrow and this will be fully disclosed to all parties during escrow).